We should all know this sad reality… Pass it on FOLKS!
Horses are wonderful animals and they deserve to be treated with respect and love. There are different trainers out there in the whole world and all of them have different techniques for dealing with and training a horse and we usually judge what we see in the way they train them.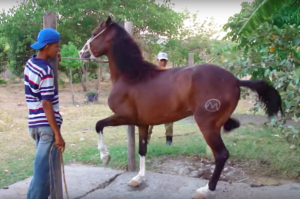 We give credits to those that know how to deal with horses, show love and respect to them and also built a relationship of mutual trust. But when it comes to those that maltreat horses and are violent in their training we are always there to criticize and raise awareness that these kinds of treatment for horses are not the right ones and they are abusive.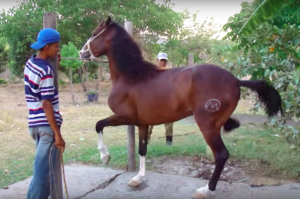 What do you think about this case? Is this natural? Leave your comments and tell us your opinions.