Smart Horses! 

?

?
What you are going to watch in this video consists of behind the scene of Budweiser Clydesdale training. It demonstrates how they are prepared by Robin Wiltshire, their coach, in the course of the last 15 years.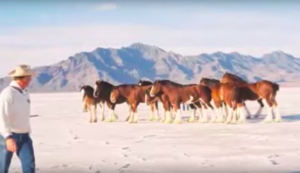 Casting group stated: "Once we procure a creature coach who has the correct looking creature and has imparted us with the most trust in his capacities to prepare that creature, we essentially hold up until they appear on set – doing what we enlisted them to do."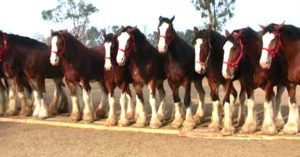 Please share this incredible video with your friends on Facebook.